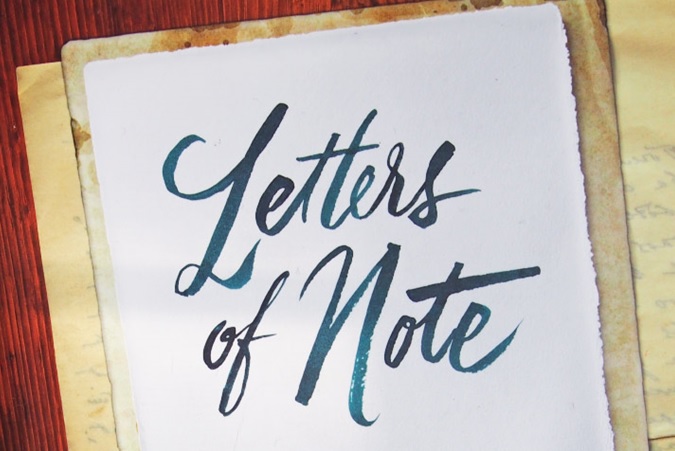 There's something magical about handwriting a letter, tucking it in a stamped envelope, and sending it off through the post. And that goes double for the recipients, especially if the letters arrive packed full of meaning and care. Engaging in this lost art bridges the past and the future, after all, while infusing your loved ones' life with joy. So, it's well worth learning how to thoughtfully create letters of note – and we're here to help with this guide. Here's what you need to know.
Why Write Letters of Note?
In the age of computers, writing letters of note by hand is definitely a lost art. Penmanship has gone the wayside of using word processors to relay the message. Worse yet, email has largely replaced handwritten letters overall due to its ability to create instant communication lines.
Good things are worth waiting for, however. When writing a letter by hand, your personality comes through in every stroke of the pen. Your stationery, pen color, and even the layout add character to the piece. You can add even more flair and meaning to the equation through artistic works on the borders, too.
Recipients benefit greatly by getting to slow down a bit and pour over the contents of the letter. They can tuck the letters away for future review – and even pass them down through the generations. In fact, many museums honour letters as important historical artifacts, making it even more important to put your whole heart into their creation.
Tips for Letter Writing Magnificence
If you want to create truly meaningful letters, just use these tips.
Get Your Supplies Ready
To write quality letters, you'll need to get your supplies ready. Start with a few different types of stationery, a handful of pens in varying colours, envelopes, and stamps. You can build out your kit from there by adding old art supplies, stickers, and even more pen colours to the mix.
Create a Top-Notch Layout
Use a static format for your letters to let your recipients know they're from you at a glance – even if the envelope goes by the wayside. To do that, put your name and address in the upper lefthand corner. Then, add the date right below that. After that, move on to your greeting and the body of the letter. If you write in print, be sure to close your letter with your signature in cursive.
Always Write from the Heart
Letters of note should serve as a heart-to-heart between you and your recipient. You can create that connection by writing from the heart in your normal conversational voice. Try to imagine how you would sound speaking the words and correct course if things start to feel too dry. Let your personality shine through in every sentence to keep meaning at the centre of your letter.
Focus on Quality Content
Although the content of the letter is personal to your relationship, always try to keep the message high quality. Hit on anything interesting happening in your life, talk about shared interests, or simply continue your last conversation. Remember to add questions at the end, so your recipient has something to go off of when they respond to your letters.
As you write more and more letters, you'll find your own style of creating quality correspondence. Then, you can extend your reach by writing letters to more people in hopes that they'll return the favour. Your life will become much richer as a result plus your efforts will help keep this lost art alive for future generations.